It's that time again, put on your dancing shoes and groove to the Blogger Hop! This is a wonderful weekly meme hosted by
Crazy For Books
that brings together fellow book bloggers. Unfortunately, I have neglected to participate in the event for the longest while and now it is time to jump back on the bandwagon. This week's question:
"Highlight one book you have received this week (for review, from the library, purchased at the store, etc.) that you can't wait to dig into!"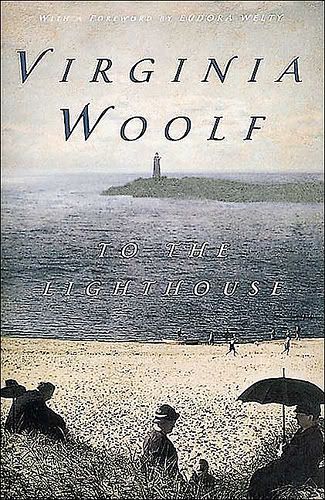 After reading Mrs. Dalloway and having my mind-blown to shattered fragments by its sheer awesomesomeness, I have been obsessed with Virginia Woolf and super excited to give To the Lighthouse another chance considering that my previous attempt 10 years ago ended in failure. Since then, I'd like to think that I have matured intellectually to appreciate and critically analyze literature. I feel confident that this time around, my experience with this novel will be much different now that I am more familiar with her style of writing. Thanks to the library, my weekend vacation to cottage country just got better.