It is one of my great sins; causing nothing but guilt and anxiety. Ok, time to take more initiative and starting getting things done. Well, it is getting late now -- so tomorrow it is then!
Yes, I'm incredibly lazy when it comes to writing reviews. I also blame my strenuous perfunctory job for interfering with my reading and writing schedule. After getting home from an exhausting day, I'm far too mentally drained to do much of anything other than pass out. Nonetheless, I do apologize for those very select few who might be wondering when the hell I am going to post anything new. Unfortunately, I have to work this whole weekend but I will try my best to get a new review up by Sunday evening. Here is sneak-peak at some upcoming reviews: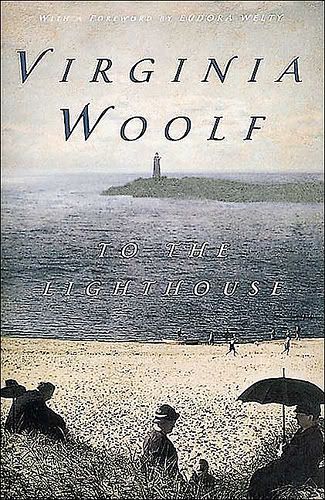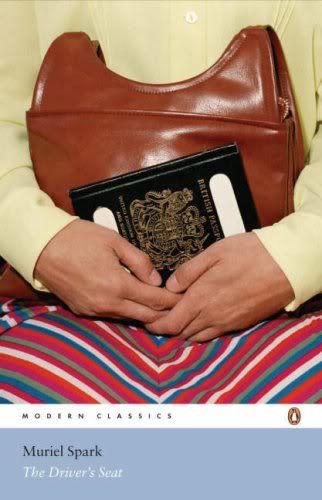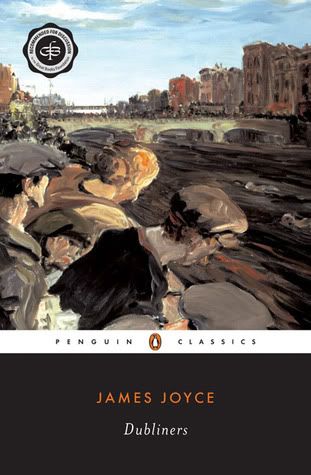 You've redeemed yourself Joyce, for now.