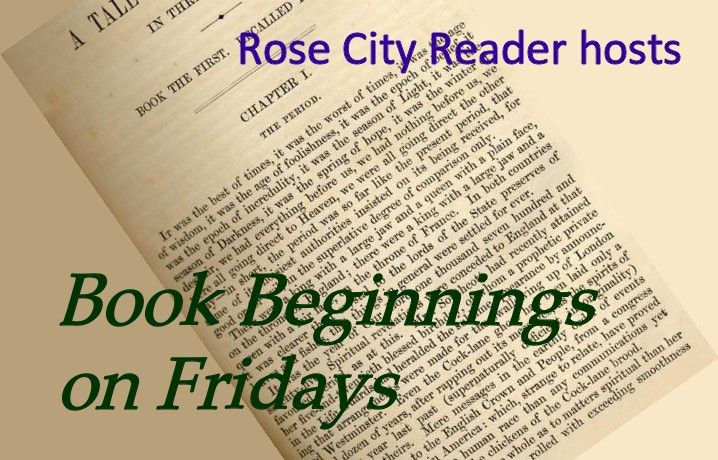 I figured it might be best to ease back into blogging again by participating in a weekly meme. Jumping right back into writing reviews and engaging in critical analysis seems a little daunting to me right now. One step at a time...
Thank you Rose City Reader for hosting the event where people share the first line or two from the current book(s) they happen to be reading and then write a few words about their first impressions or any other related thoughts they might have concerning said book.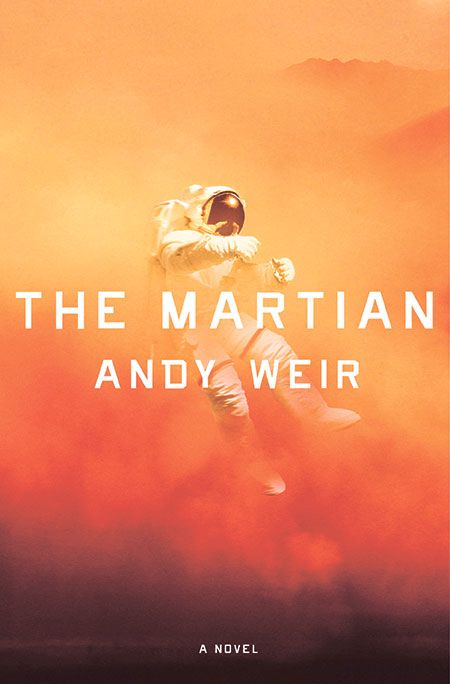 LOG ENTRY: SOL 6

I'm pretty much fucked.
Ok, Mr. Weir, you certainly grabbed my attention. Considering that the main character is stranded on Mars all alone and will likely die from any number of possible reasons (starvation, harsh weather conditions, lack of O2, etc) the use of profanity is completely warranted. I've been on a sci-fi kick lately and this novel is delivering the goods in spades. It also got the green-light from Hollywood and is currently being made into a film with Matt Damon in the title role, directed by Ridley Scott. As much as I like Matt Damon, I just don't see him in the role, nor do I feel that Scott is the right director for this project. Hopefully I am proven wrong.
Even though the novel is mostly a suspenseful thriller, Weir manages to infuse plenty of humor to balance out the serious subject matter which works surprisingly well. Considering that this is the author's debut novel, I am fairly impressed so far with his ability to tell an exciting and absorbing story that has me turning the pages at a ravenous pace.
The amount of mathematics, physics and scientific research that went into this novel is quite astounding and I am looking forward to see how Mr. Weir wraps it all up. I don't usually put much faith in my gut, but I have the feeling that this novel might just become a new favorite.
Has anyone else read this?
If you have, please no spoilers!